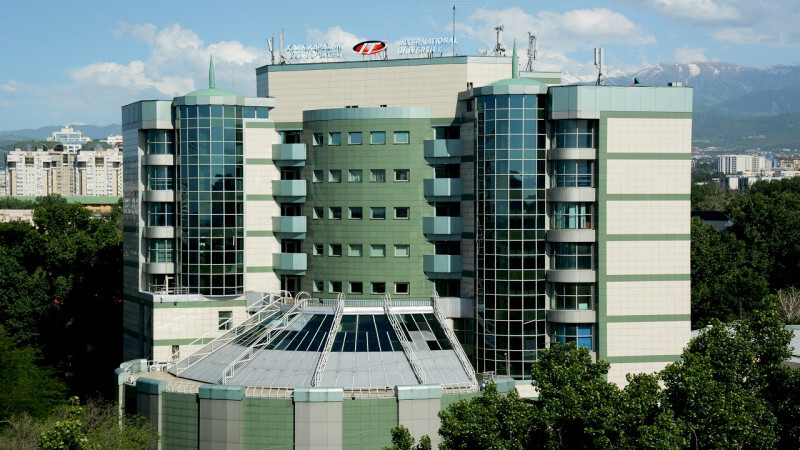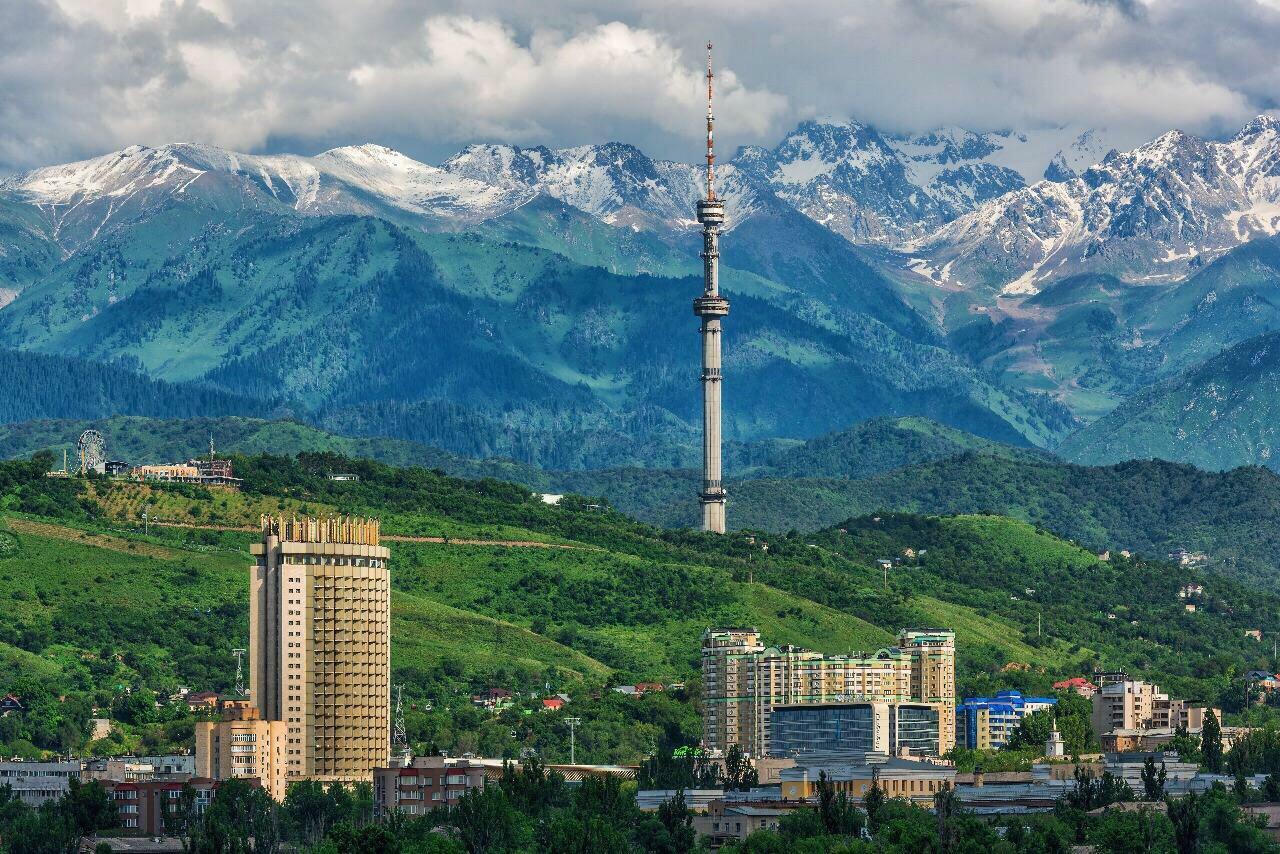 8th International Conference Digital Technologies in Education, Science and Industry
15th anniversary of "International Information Technology University"

25th anniversary of the "Nursultan Nazarbayev Education Foundation"

The purpose of the conference is to discuss the latest scientific results in the field of digital development of society, formulate research problems and outline approaches and tools for their solution. Scientists, lecturers, and researchers are kindly invited to participate in the conference.
Conference tracks
Software and Knowledge Engineering
Smart Technologies and IoT
Data Science and Artificial Intelligence
Cybersecurity, Infocommunication Systems and Networks
Digital Society (for PhD students)
ORGANIZING COMMITTEEE
COMING SOON.....
Submission
Papers must be original, unpublished full papers, written in English and must be at least 10 pages, including abstract. figures, tables and references. Please, use the CEUR template and the Microsoft CMT submission service.

The official language of the conference is English. The article may have no more than 5 co-authors. The presentation in English by one of the co-authors is MANDATORY.

One of the authors must have a DBLP index of 5 or more (DBLP)
Venue
International Information Technology University (IITU), 34/1 Manas Street, Almaty, Kazakhstan, Hybrid format
Registration fees
Regular Authors: $50 (24 000 KZT)
Alliance Authors: $40 (19 000 KZT)
PHD Students: $35 (17 000 KZT)